Plant Gold Nutri-revitalizing oil-emulsion
A 100% natural
Clarins Innovation.
Clarins' primary objective has always been to trust in the richness of nature and the expertise of its laboratories, without compromising on effectiveness or enjoyment. An avant-garde vision of cosmetics and a resolutely "green" DNA that is worth more than gold.
RESPONSIBLE BEAUTY
As part of its ongoing Responsible Beauty initiative, the Clarins Group promotes the recycling of packaging materials by using cardboard and glass whenever possible. The Face and Body Treatment Oils come in glass bottles made from 25% recycled glass. The cardboard used for product boxes is sourced from sustainably managed forests.
Clarins Loves Nature
Making life more beautiful.
Clarins is committed to respecting nature and protecting biodiversity.
We support local communities and purchase our raw materials in accordance with fair trade principles.
As a consumer and a global citizen, we hope that you share our commitment to protecting the environment.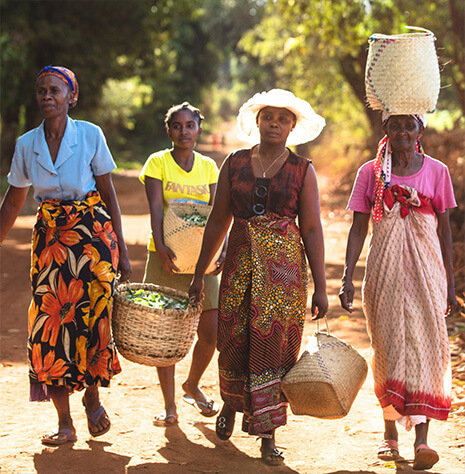 With the help of plants,
Clarins makes beauty grow.
From our rare plant formulas, to the raw materials chosen for our packaging—our values are based on an abiding respect for nature and the environment. Concerned over our impact on the environment, we honour this principle by extracting the benefits of each plant, without harming ecosystems, and by replacing the ingredients we harvest.
Clarins favours organic ingredients, locally grown plants and, if they come from afar, plants sourced in accordance with fair trade practices.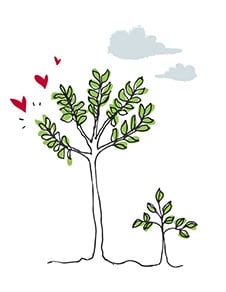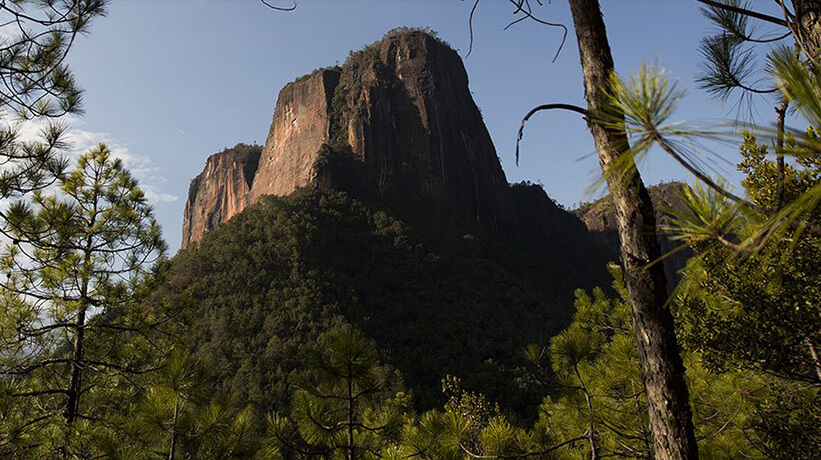 Biodiversity is life.
Clarins never harvests endangered plants and follows international guidelines for environmental protection—including the Convention on International Trade in Endangered Species of Wild
Fauna and Flora.

Clarins also leads several grassroots, local and practical initiatives to protect biodiversity.
Are you an expert on Clarins Oils?
1. Oils are made for dry skin.

FALSE
There is a Clarins Face Treatment Oil suited to every skin type.
Dehydration? Loss of tone?
Blue Orchid Face Treatment Oil, which contains the comforting and revitalising notes of patchouli essential oil, helps re-balance, nourish, and soften the skin while leaving it satiny smooth to the touch.
Excess sebum?
Lotus Face Treatment Oil is unrivalled in how it re-balances, purifies, and enhances the beauty of combination or oily skin. Essential oils of fragrant rosemary and geranium provide soft, fresh aromatic notes for a sensation of purity and well-being.
Increased skin dryness? Redness?
Santal Face Treatment Oil helps re-balance and soothe the skin while restoring its satiny-smooth feel. The warm, sophisticated harmony of woody sandalwood notes, combined with the freshness of parsley and calming cardamom and lavender, is an ideal way to experience deep comfort.

Essential oils have fragrant properties.

TRUE
In addition to the beneficial properties provided by the presence of plant extracts, Clarins Treatment Oils also feature the exceptional aromatic benefits of essential oils, which are known to soothe, invigorate, and stimulate the mind.
To fully enjoy the aromatic properties of the Treatment Oils, place a few drops of oil into your hands and warm it by rubbing your palms together. Then, inhale deeply for a few seconds.

Treatment Oils only contain plant extracts


TRUE
Clarins Treatment Oils feature 100% plant extracts: the result of a subtle alchemy of plant extracts and essential oils that provides both healing and olfactory properties, as well as the benefits of phytotherapy and aromatherapy. Clarins Research uses the best plant extracts to create the most effective combinations: an art of mixing and dosing that results in the "added" effectiveness of these natural concentrates.

Clarins Face and Body Treatment Oils are preserved naturally.

TRUE
Clarins Treatment Oils are formulated with 100% plant extracts and essential oils, which offer natural aromatic fragrances in addition to a natural preservation effect.

5. Clarins Treatment Oils can only be used on the face and body.

FALSE
Want to take extra-special care of your hair and make it feel silky soft?
Apply a few drops of Blue Orchid Face Treatment Oil to your ends.
Want beautiful nails?
Massage a few drops of Blue Orchid Face Treatment Oil into your nails and cuticles.