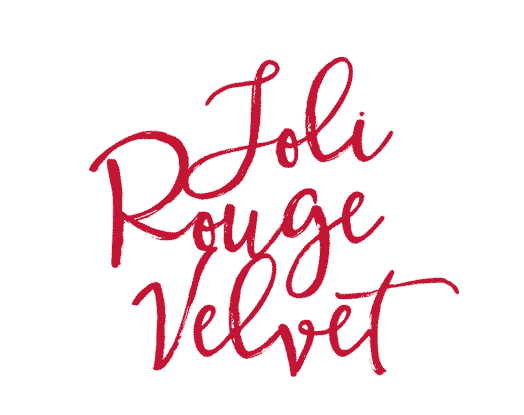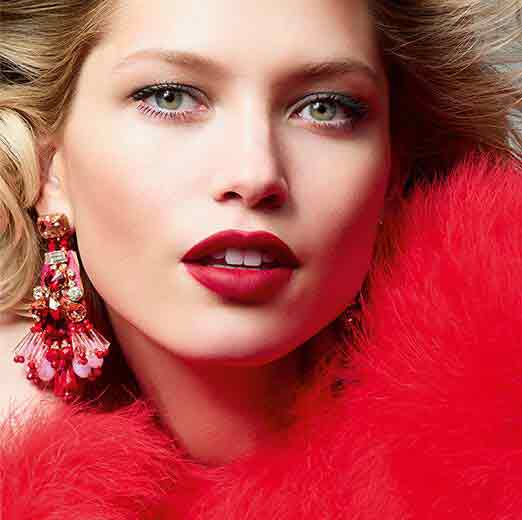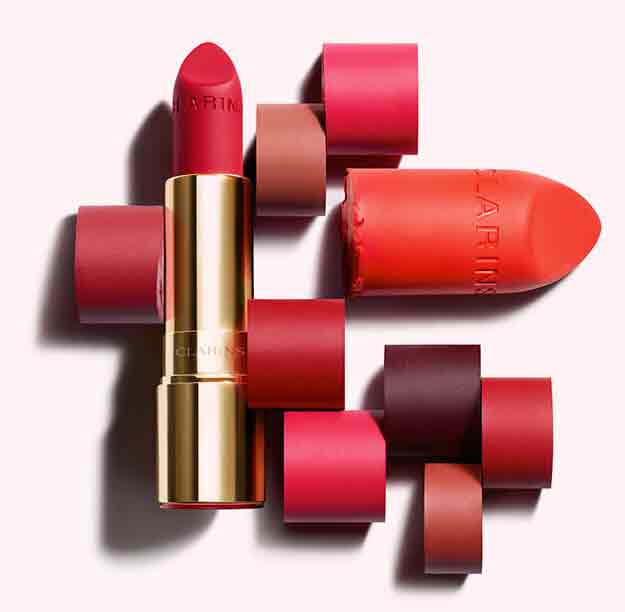 Joli Rouge Velvet
20 shades in 3 finishes
Our Iconic Joli Rouge range now introduces NEW Joli Rouge Velvet lipstick, available in 20 irresistible matte shades with hydrating formula and a flawless velvet finish.

All 20 shades are now available in 3 finishes, Joli Rouge Velvet, Joli Rouge and Joli Rouge Brillant. Choose your finish. Are you matte, satin or shiny?
2-in-1 make-up and skincare for your lips
1.

Matte finish

A luminous matte look for seductively
sophisticated lips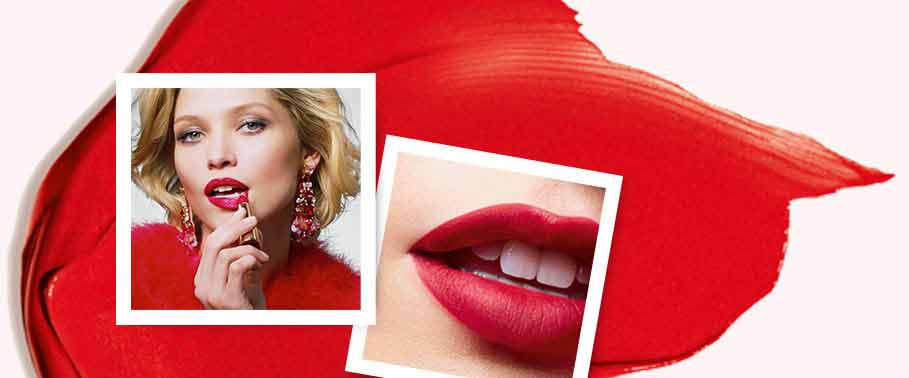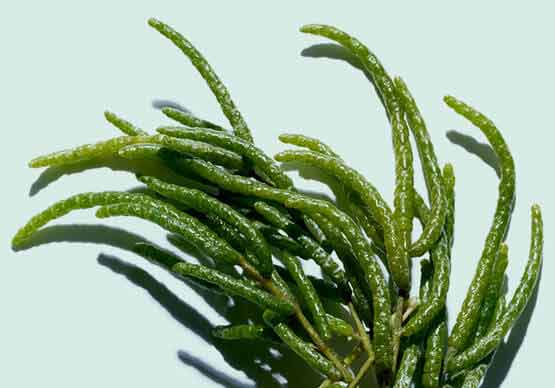 2.

Hydration

Marsh samphire extract keeps lips hydrated for up to 6 hours*

*Long-wear test – Hydration kinetics – 10 women – 6 hours
3.

Comfort

Organic apricot oil keeps lips supple and soft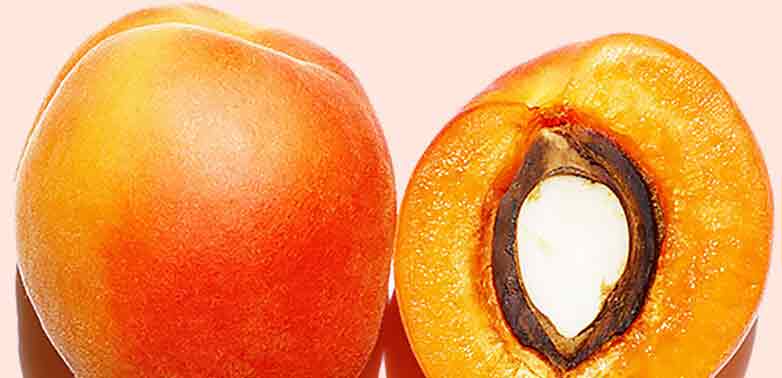 Joli Rouge Velvet comes in 20 irresistible shades
Which one will you choose?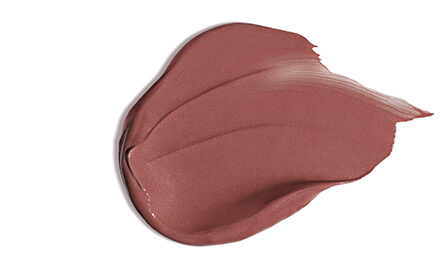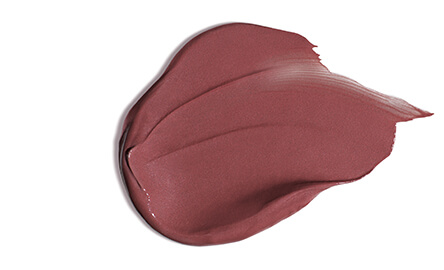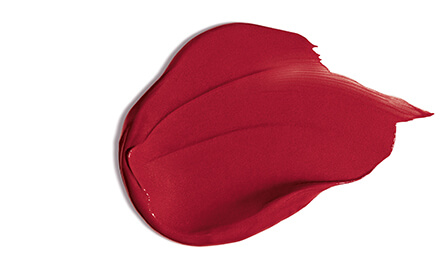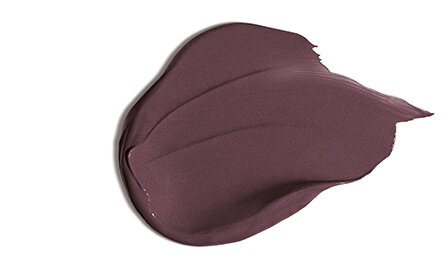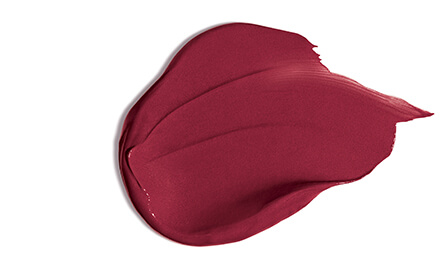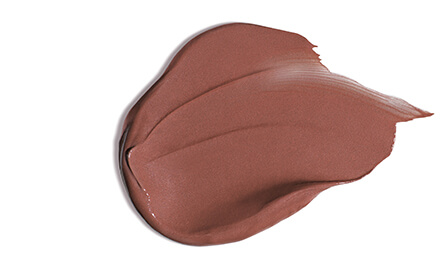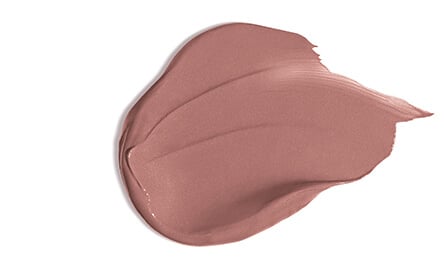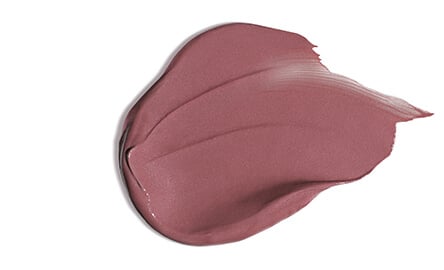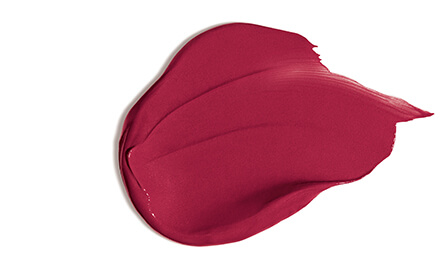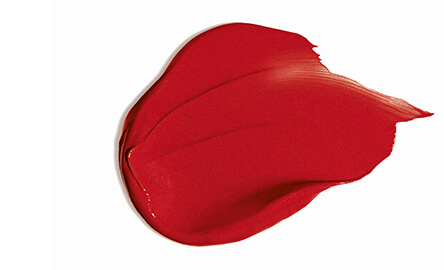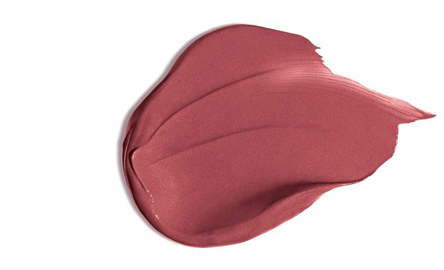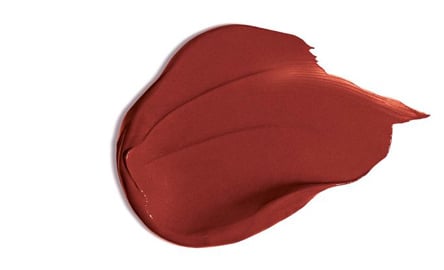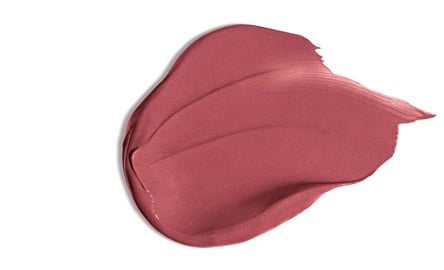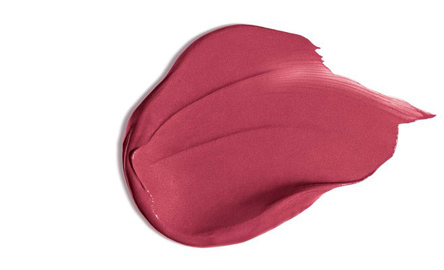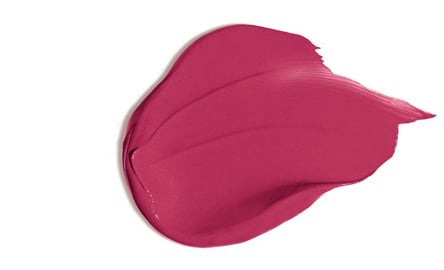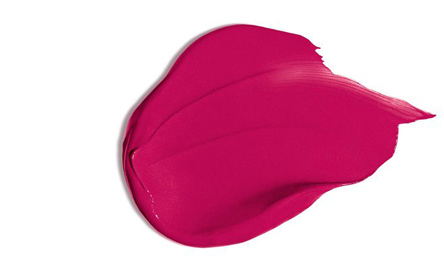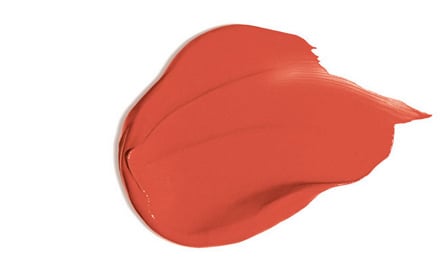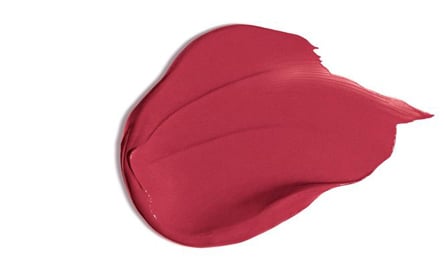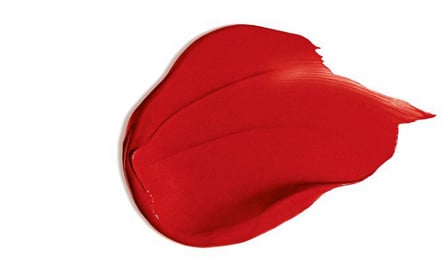 Joli Rouge

Are you matte, satin or shiny?
Select your favourite shade in three different finishes and adapt them to your look.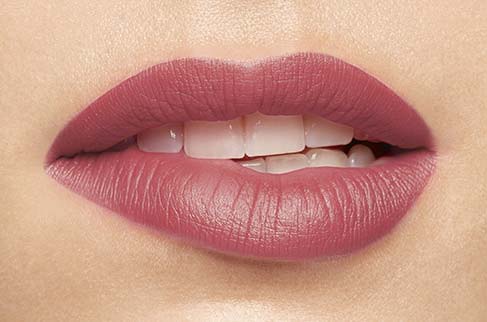 Select your shade
705

soft berry

732

grenadine

742

joli rouge

744

plum

754

deep red

757

nude brick

758

sandy pink

759

woodberry

760

pink cranberry

761

spicy chili
Choose your finish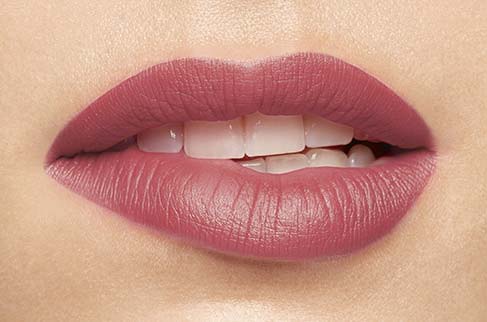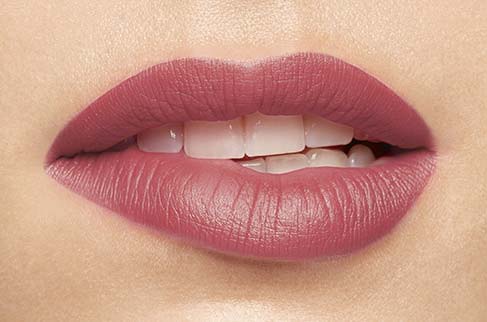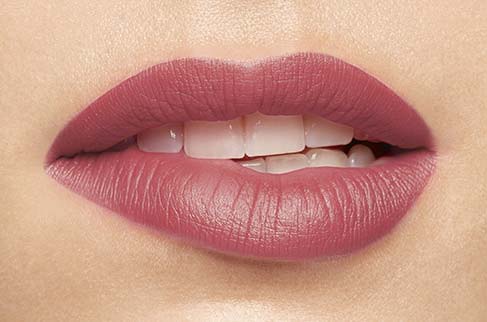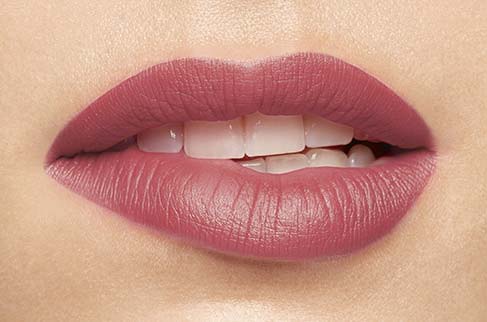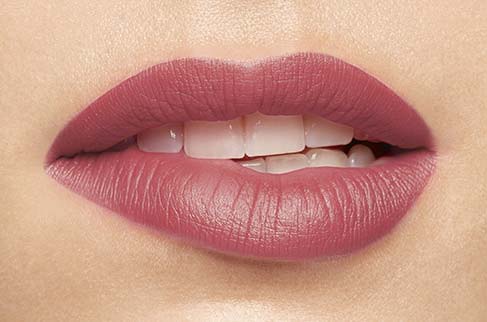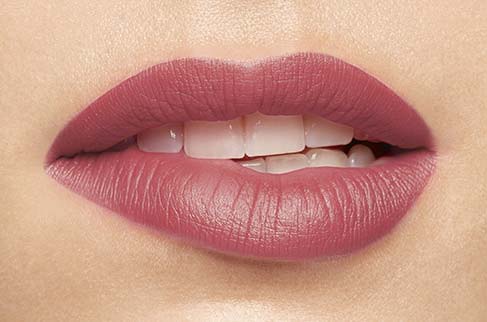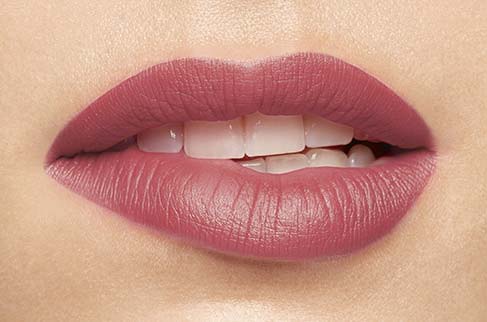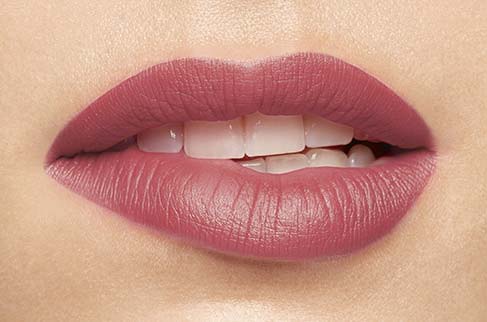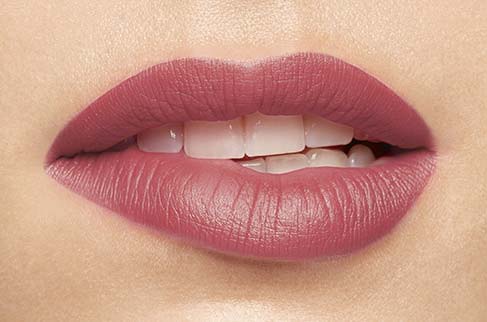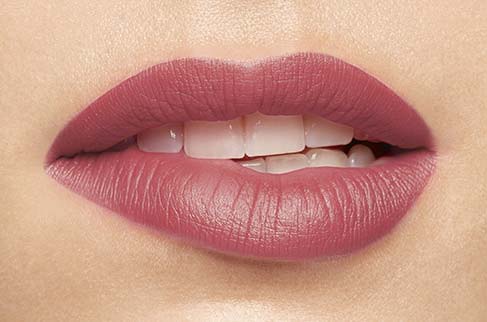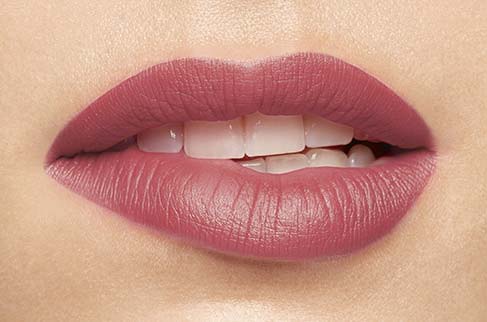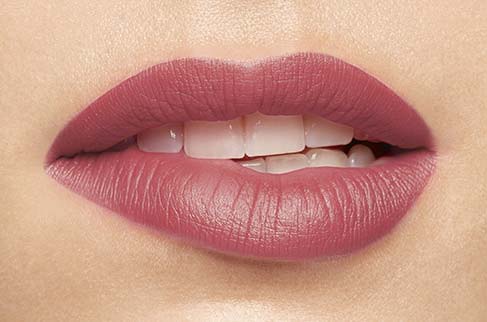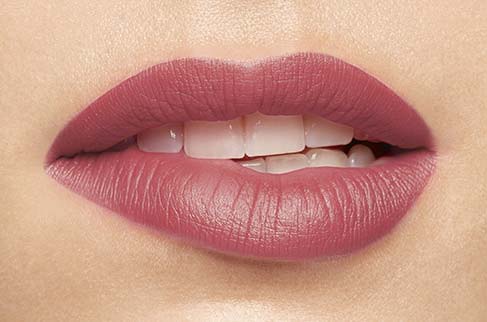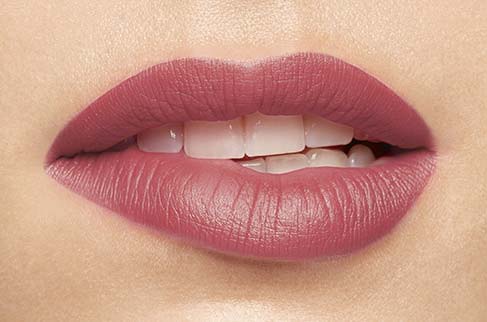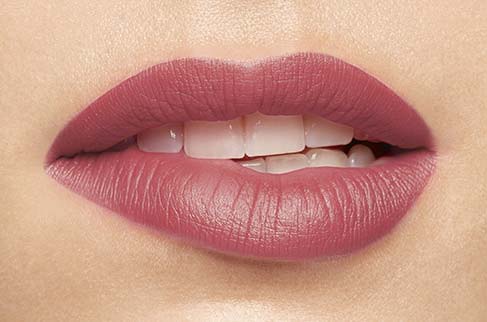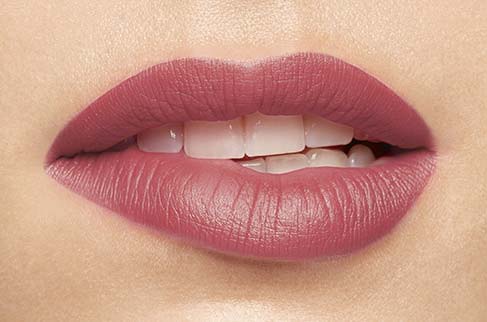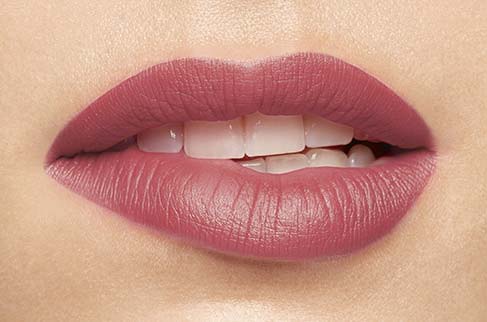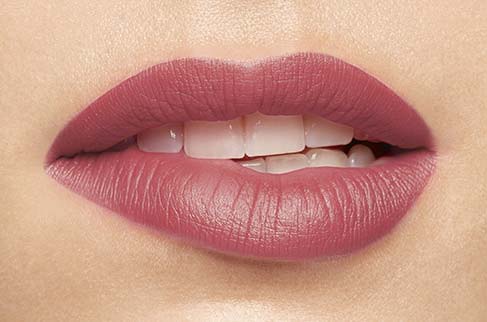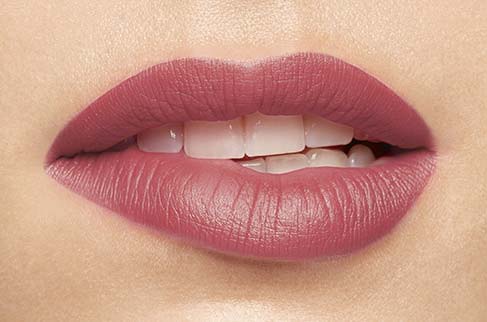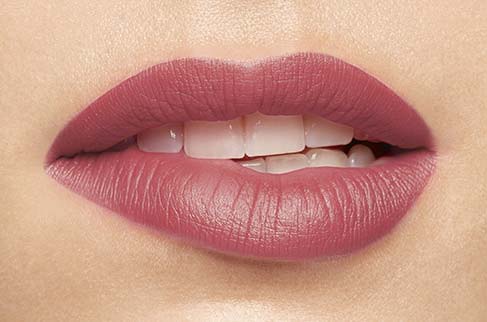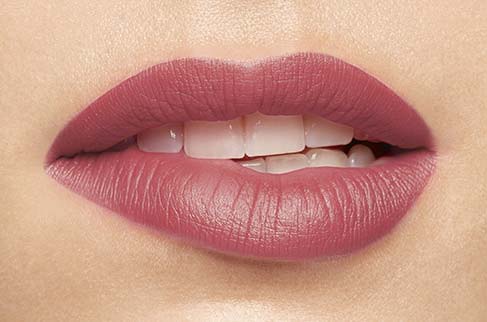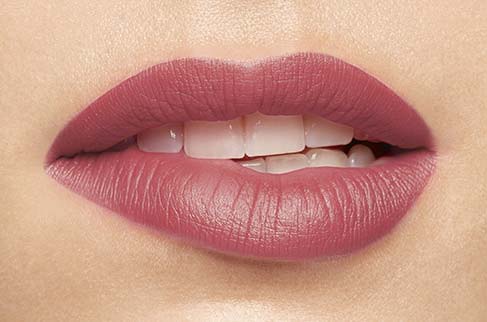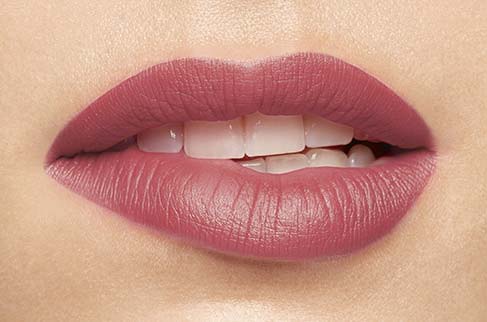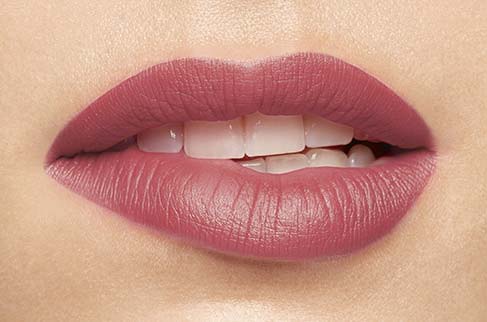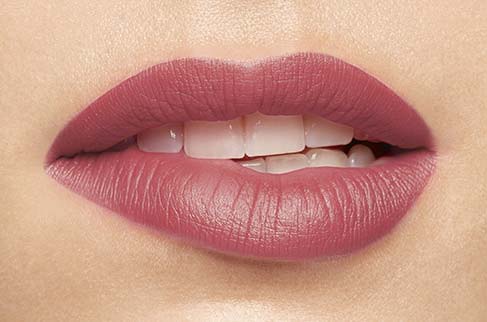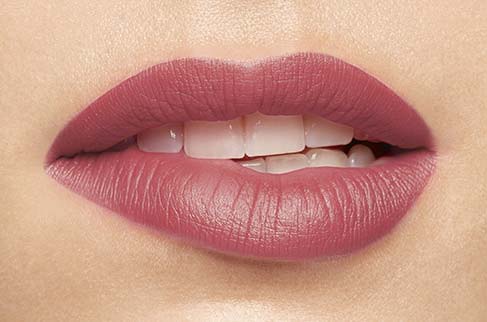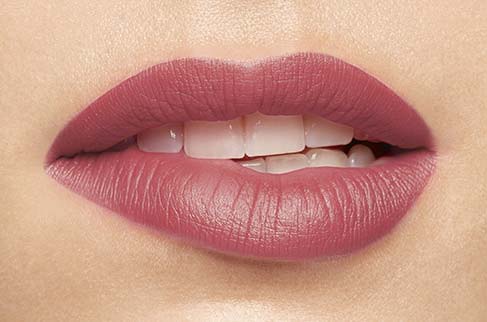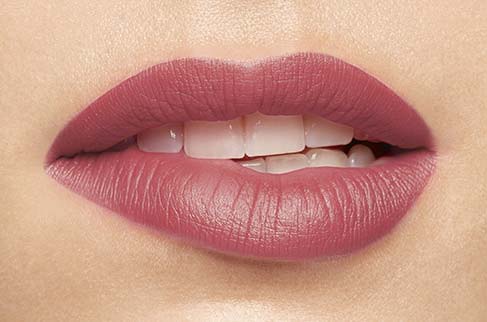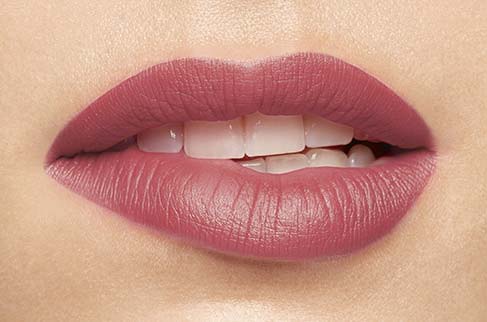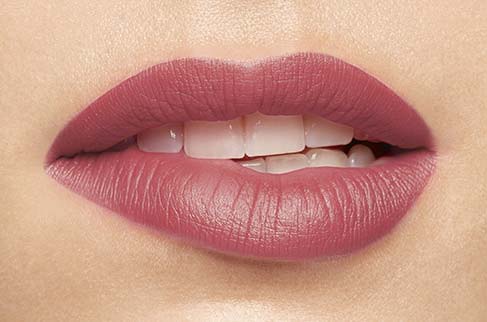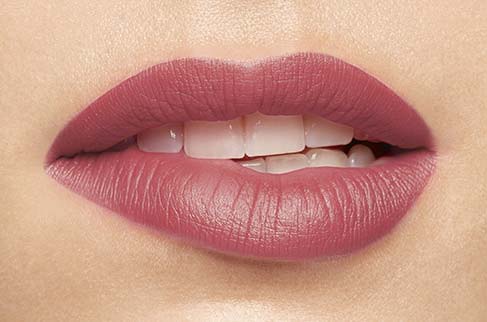 Shade 754 – deep red
Enhance your lips with irresistible Joli Rouge
Switch it up, mix it up: matte or shiny, nude or red.
Find your perfect lipstick!